A

HEALTH CHECK

FOR YOUR EARLY CAREERS
What is ECO? The Early Careers Optimiser (ECO) is a diagnostic tool, designed to provide an objective, evidence-based framework for Early Careers leaders to assess current performance and identify opportunities for future optimisation. ECO has been built on extensive research and experience by The Smarty Train for over fifteen years.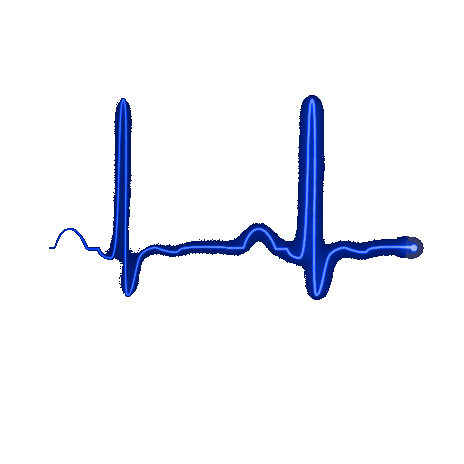 Establishes a baseline profile that shows how your Early Careers function is currently performing.
'Connects the dots" using quantitative and qualitative assessment, providing a thorough understanding of the Early Careers function.
Benchmarks performance internally and externally, allowing comparison to other Early Careers functions based on 6 proprietary vectors.



"ECO is helping us to
deepen our focus

on Early Careers at J&J by allowing us to

challenge

if what we're doing is best-in-class,

validating

our place in the market, telling us where we stand, and helping us discover

where to go next

"

Damon Albano, Global Head of Early in Career - TA, J&J
READ THE CASE STUDY

"ECO is helping us join up

separate

Customer Service Units, who each undertake recruiting graduates autonomously. We want to
join up

and reap all the rewards in a competitive Labour Market"

Jason Lloyd, Head of Early Careers, BT
HOW IT WORKS

"

Getting an

insight

as to

where

we stand

,

compared

to mature and established Early Careers Functions has helped us

guide

our activity

at an

important

time in our growth

"
Nicola Lamplough, Head of Early Careers, Experian
READ THE CASE STUDY
LSE ENDORSED:
"Combines analytical rigour with a framework for actionable change."
Professor Sir David Metcalf, CBE
Emeritus Professor of Industrial Relations




London School of Economics and Political Science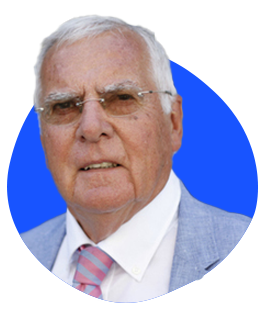 YOUR ECO PROFILE
Your ECO Profile is determined along the six performance vectors of early careers: Strategy, Attraction, Recruitment, Development & Management, Retention, and the Early Careers Function itself.

Your profile establishes a baseline profile that shows how your Early Careers organisation is currently performing. The results are an aggregate of perception and quantitative metrics, and will help you efficiently bridge the gap between your as-is and to-be.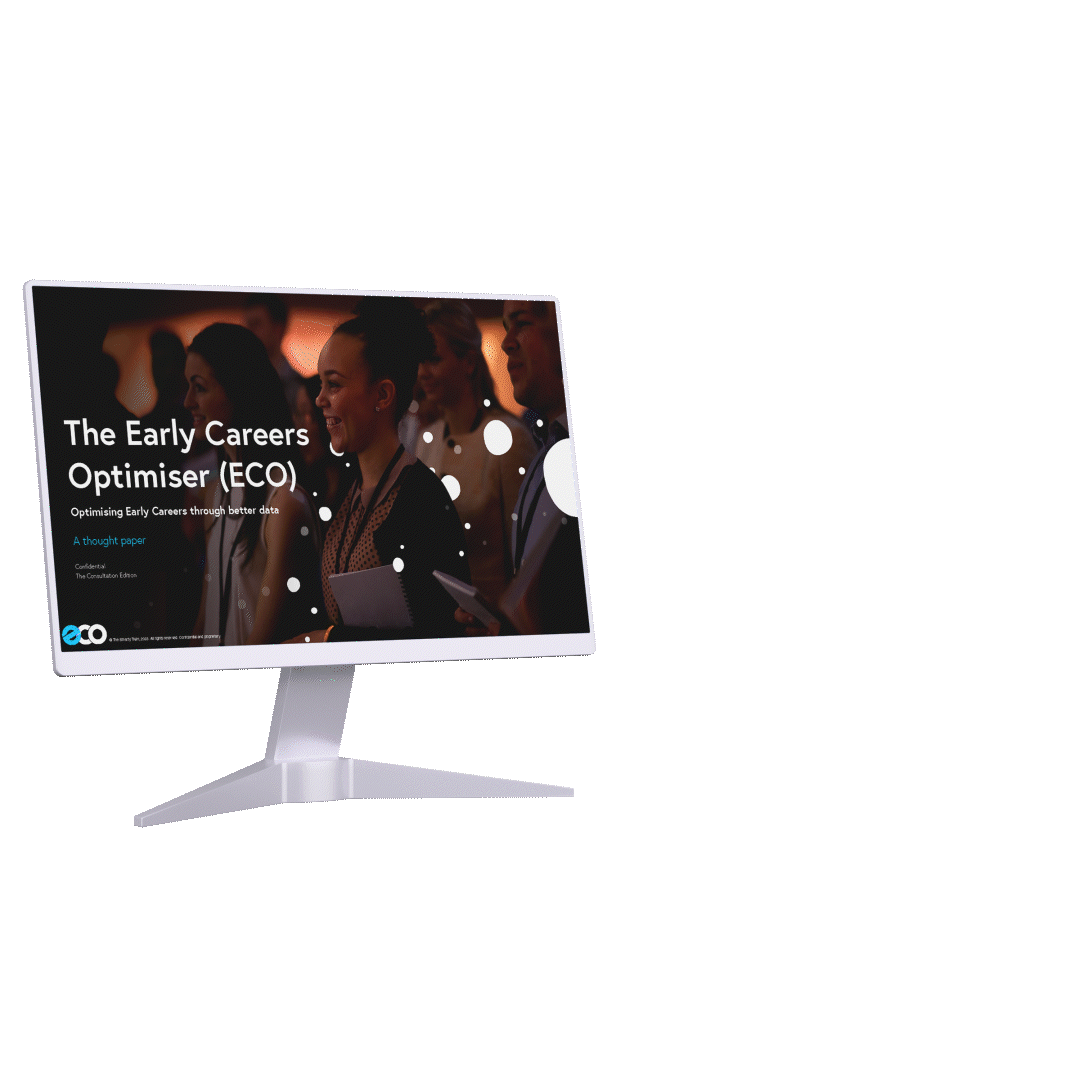 THE EVIDENCE:
OPTIMISING EARLY CAREERS THROUGH BETTER DATA
The Early Careers ecosystem is only increasing in complexity. Read our Toolkit for insights into how to navigate this complexity, use data to drive better-informed decisions, and focus your time and investment to create higher performing Early Careers.
INTERESTED?
TALK TO A MEMBER OF OUR ECO TEAM:
Discover how ECO can help your organisation: