OPTIMISE YOUR EARLY CAREERS
Our Early Careers Optimiser (ECO) Toolkit contains everything you need to begin optimising Early Careers in your organisation, start using objective data-driven evaluation, and hone your strategic focus based on data.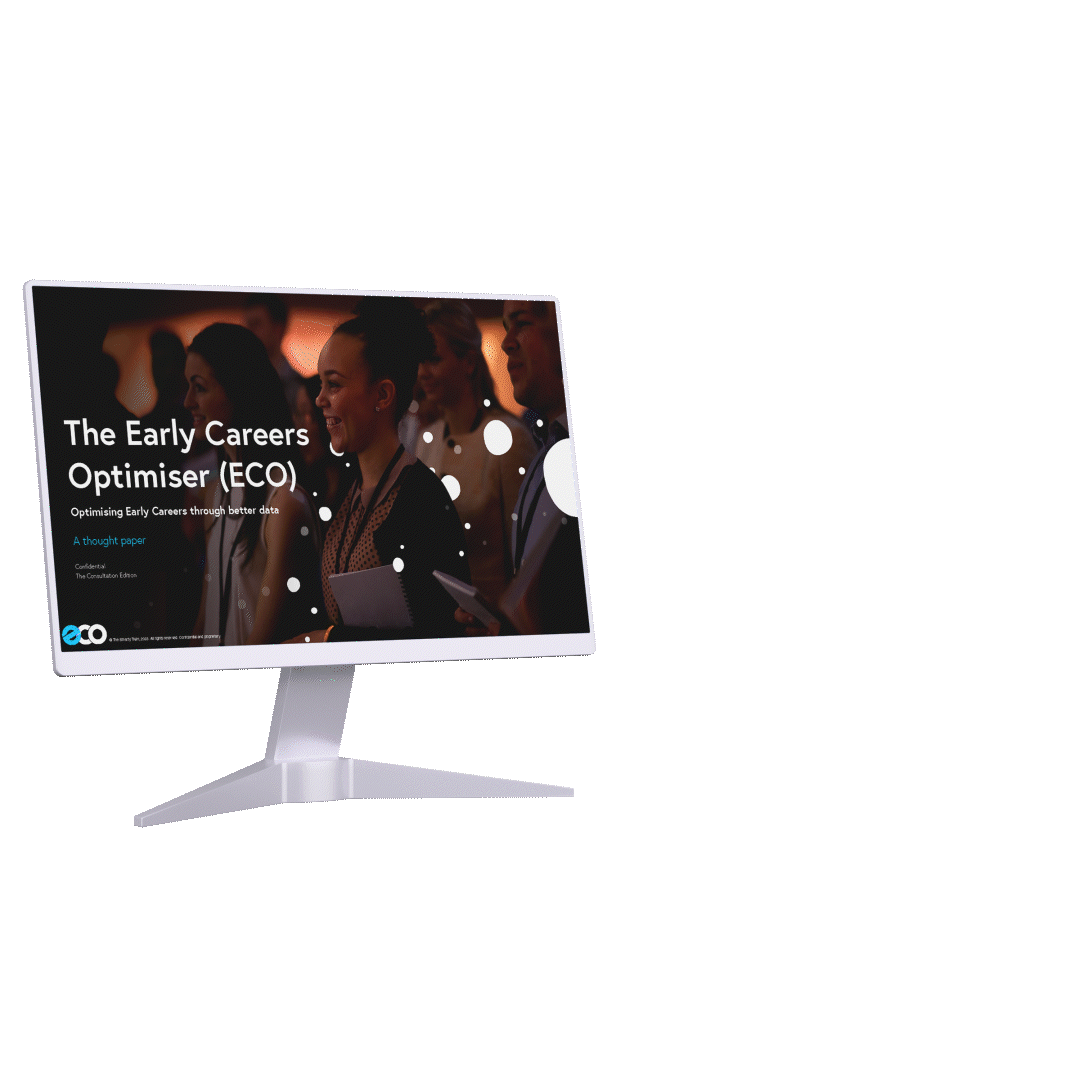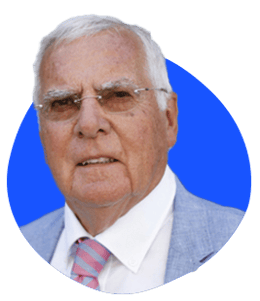 LSE ENDORSED:
"Combines analytical rigour with a framework for actionable change."
Professor Sir David Metcalf, CBE

Emeritus Professor of Industrial Relations
London School of Economics and Political Science

QUESTIONS ABOUT ECO?
TALK TO A MEMBER OF OUR TEAM:
Discover how ECO can help your organisation: